Hi. Welcome to yummyindonesian.com.
What or whom this site is for
---
This is the place for those who love to eat and go places.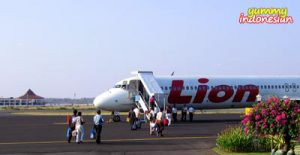 This site is the place for you to get information and review on eateries, food, and hotels, and other stuff for us who love to travel. Coverage will be in Indonesian territory.
What will be discussed or presented
---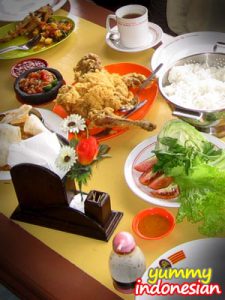 Most stuff presented here would be reviews of hotels, food and eateries. Some eateries are restaurants, some may be street food carts, and something in between. But I would review only what I think are worth it. Your time,money, and most importantly, your big appetite.
Most, if not all of the food reviews will be about local Indonesian places /hotels and  food.
The review will include name (or brand) of the place, eatery, location (including GPS coordinates), how to get there, approximate cost and price, available facilities /amenities, some food samples (with pictures ), the experience, and recommendation. Some tips and advice may be included too.
Thank you.